Donate
Making a Difference for wildlife
Wild about wildlife? Connect with our partners and spend some time finding out how we all contribute to 'Make a Difference for wildlife.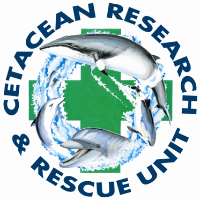 Cetecean Research and Rescue Unit (CRRU)
The Cetacean Research and Rescue Unit (CRRU) is a small non-profit research organisation based in North East Scotland dedicated to the welfare, conservation and protection of whales, dolphins and porpoises (cetaceans) through scientific investigation, environmental education, and the provision of a 24-hour veterinary service for sick, injured and stranded individuals.
The CRRU's scientific research provides baseline data for the adoption of long term management measures and conservation strategies for the protection of UK cetaceans.
The CRRU also operates the only specialist response team of marine mammal researchers in Scotland dedicated specifically to live-stranded whales and dolphins in trouble.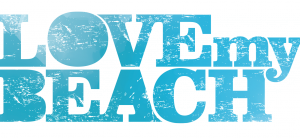 LOVEmyBEACH
LOVEmyBEACH is a campaign with a huge challenge: to work together to keep our local beaches and bathing waters clean. You don't have to live by the sea to make a difference – wherever you live, work, visit in the North West.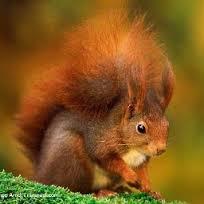 The Wildlife Ark Trust
The Wildlife Ark Trust is commited to the conservation of two of our most threatened native animals - the red squirrel (Sciurus vulgaris), and the water vole (Arvicola terrestris).  The Wildlife Ark Trust is in favour of any conservation measure that will help the red squirrel and the water vole such as habitat management, supplementary feeding, scientific research etc. but we believe that the control of alien pest species' numbers must be a priority. We also support the view that the immediate development of a vaccine to combat the effects of the squirrelpox virus in the red squirrels is vital.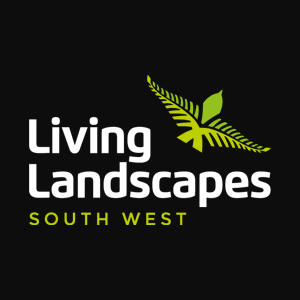 Living Landscapes
Beautiful Gardens Inspired by Nature. Experienced landscape gardeners based in Exeter, Devon. Owner of Living Landscapes (and founder of WildAid) Jonathon Hodges has been involved in landscaping for over twenty five years since he built a wildlife park in his early twenties in Staffordshire, where he grew up. In the development of the park he created and constructed enclosures in a steep wooded valley which gave the animals and birds in his care a home in a near natural environment. Jonny has always been passionate about animals and working with nature, which led him to set up WildAid in 1994.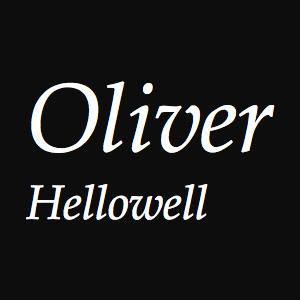 Oliver Hellowell
Oliver is a young man who dreams of being a professional wildlife  and landscape photographer one day.  Oliver is 18 years old and has Down Syndrome. Oliver's development as a photographer has taken place under the guidance and encouragement of his stepfather and mentor Mike O'Carroll.  Oliver's photographs are presented as high quality images which reflect his view of the world and his emerging sense of perspective and composition.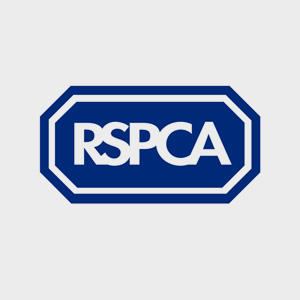 RSPCA
The RSPCA is the leading UK animal welfare charity. We specialise in rescue, animal welfare and preventing animal cruelty. Since 2012 our partnership has enabled us to deliver wildlife welfare and environmental education to hundreds of young people.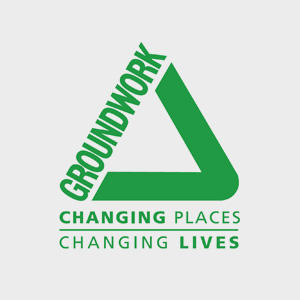 North Blackpool Pond Trail
The North Blackpool Pond Trail is a historic but little-known network of ponds and wetlands.

Stretching from Kincraig Lake (Bispham Marsh) in the north to the reedbed off Holyoake Avenue in the south this green corridor includes twenty-three ponds. Many are regionally important too, classed as Biological Heritage Sites.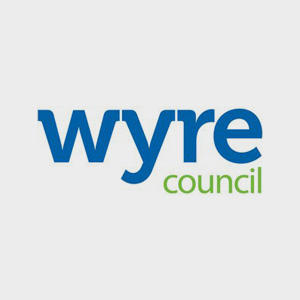 Wyre Council
From coast to moorland WildAid has been providing educational activities across a range of Wyre's sites since 2012.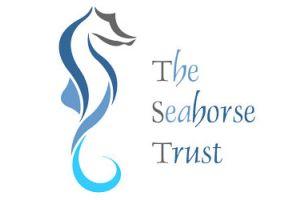 The Seahorse Trust
The Seahose Trust is a charitable organisation for research into Seahorses and the general environment worldwide. The Seahorse Trust is the only charity educating us all about Seahorses, marine conservation and for the enjoyment of Seahorses and the natural world.
Birders Against Wildlife Crime
 Birders Against Wildlife Crime (BAWC) is an independent, volunteer-led, campaign group set up in 2014 by a group of experienced birders and conservationists who just like you are sick of the number of crimes being committed against wildlife.
Blackpool Environmental Action Team (BEAT) NatureWatch Group
The NatureWatch group is a partnership between the Council, local community groups and interested individuals and is open to anyone who would like to help promote, protect and enhance Blackpool's unique wildlife and its habitats. From the Porpoises and Oysters in the sea to the Bitterns and Bee Orchids at Marton Mere.

Rehab4Addiction
Rehab 4 Addiction is an advisory and referral service for people who suffer from alcohol, drug and behavioural addiction.
Rehab 4 Addiction works closely with rehabilitation centres and outpatient clinics throughout the United Kingdom matching a patients' addiction with an appropriately placed rehabilitation centre.
Rehab 4 Addiction offer rehabilitation centres patient referrals, by prioritise the needs of the specific patient when doing so.
"It's all about encouraging people to participate and learn about the natural world through hands on discovery."
About WildAid
Established in 1991 as a wildlife rescue and rehabilitation centre, WildAid has been making a difference for wildlife welfare throughout the UK ever since.
Donations
The projects run by WildAid depend upon the generosity and kindness of our supporters.
Donate