Donate
Making a Difference - Our Mission
We support young people to become informed and responsible citizens. We have encouraged youngsters to experience and learn about wildlife its welfare and the natural environment for more than 20 years.
Empower your pupils to care about British Wildlife!
Every year thousands of young people are eager to encounter a WildAidUK experience. In schools, colleges and universities across countryside sites, or with our partners we run pioneering Rescue, Rehabilitate, Release (The 3R's) education workshops.
We are committed to creating fun, memorable learning experiences for children, which will inspire their curiosity and love of British wildlife. We help pupils to reconnect with nature and encourage them to discover what they can do to protect the environment.
Please get it touch to discuss how we can support your curriculum.
Choose from a wide range of Environmental Science topics, Habitat Creation Award, Coastal studies, Natural History Surveys and our Homes for Wildlife session.
We deliver, national curriculum linked subjects at Primary level Key Stages 1-2 and Secondary level Key stages 3-4.
We deliver specific welfare and wildlife awareness topics at tertiary level especially for college and university students.
Our team are passionate & experienced long term STEM ambassadors & Eco school assessors.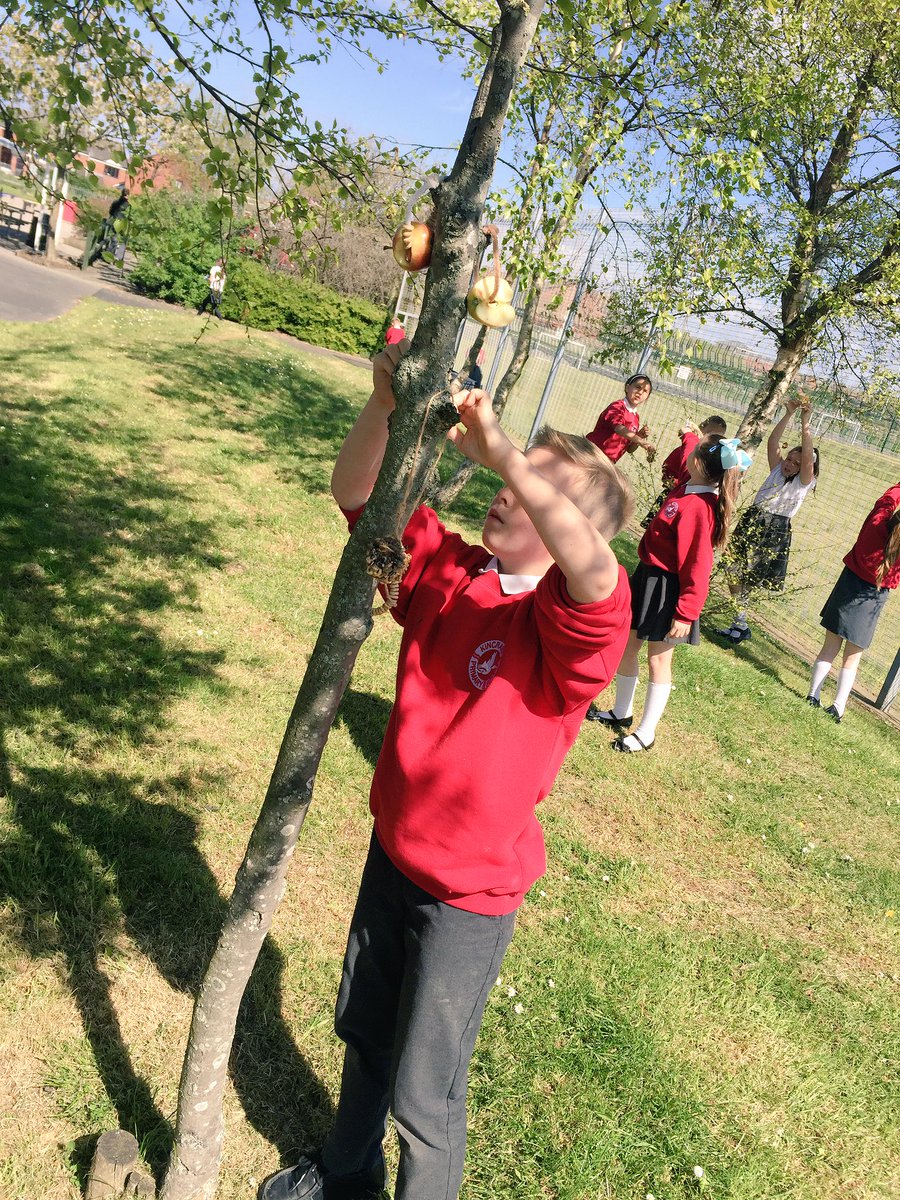 Key Stages 1 & 2
Children will be rewarded with truly unique, inspirational and effective learning experiences about wildlife welfare and the natural world. Our curriculum linked, hands on activities really engage children. Just see the feedback we have received.
Some of most popular topics include: Wildlife Rescue, Habitat Creation Award and Encounters of the Wild Kind (Bioblitz), We have many other topics for you to choose including Wildlife I.D Awards, Seasons, Plants, Animals and Habitats, and Scientific experiments. Click here for an example activity profile.
Key Stage 3 & 4
We have a winning formula to motivate young people through our range of captivating workshops. Our passionate educators, already working with wildlife and in environmental fields, are perfect to inspire in the classroom and outdoors. Our principal focus of teaching in key stage 3 & 4 is to develop scientific knowledge and a deeper understanding of a range of environmental disciplines.
We pitch this through debate, ecological concepts and wildlife surveys. We inspire and provide advice and guidance for children interested in a career in the environmental fields. Why not book us for your next career fayre?
School Assemblies
Get the whole school engaged with wildlife welfare and the natural environment through one of our whole school or class assemblies. Assemblies are a great way to introduce your pupils to nature and highlight the simple things that they can do to help their local wildlife. We currently provide assemblies within 30 miles of postcode LA1. Please contact us for further details of our assemblies. (minimum donation applies)
College and University
Wildaid has raised awareness of wildlife welfare and rehabilitation for hundreds of students already involved in the industry or looking to start a career. Our knowledge, experience and access to the latest animal welfare information has helped animal care and management, veterinary nursing, wildlife and conservation students gain their qualification and expand their career opportunities.
"It's all about encouraging people to participate and learn about the natural world through hands on discovery."
About WildAid
Established in 1991 as a wildlife rescue and rehabilitation centre, WildAid has been making a difference for wildlife welfare throughout the UK ever since.
Donations
The projects run by WildAid depend upon the generosity and kindness of our supporters.
Donate