Donate
Supporting You
WildAid can help your group achieve your activity badges.
Why not contact us to find out how we can support your group to achieve your CHALLENGE awards and choose us to achieve your Environment partnership award.
One of the great things about being a Brownie is having lots of different badges to achieve! Contact us to find out which activity badges, and challenges you can achieve with our support.
How we make a difference
2nd Shavington Brownies learned about the environment, and how wildlife rescuers look after injured wildlife, as part of their Friend to Animals Badge. We had a fabulous evening with Mr Charlie Pass, Education Officer, who showed us around the Wildlife Hospital.
And praise from 16th Lancaster Beaver group:
Thank you so much for coming to our Beavers session to talk about wildlife conservation. You did a great job keeping the Beavers interested and engaged.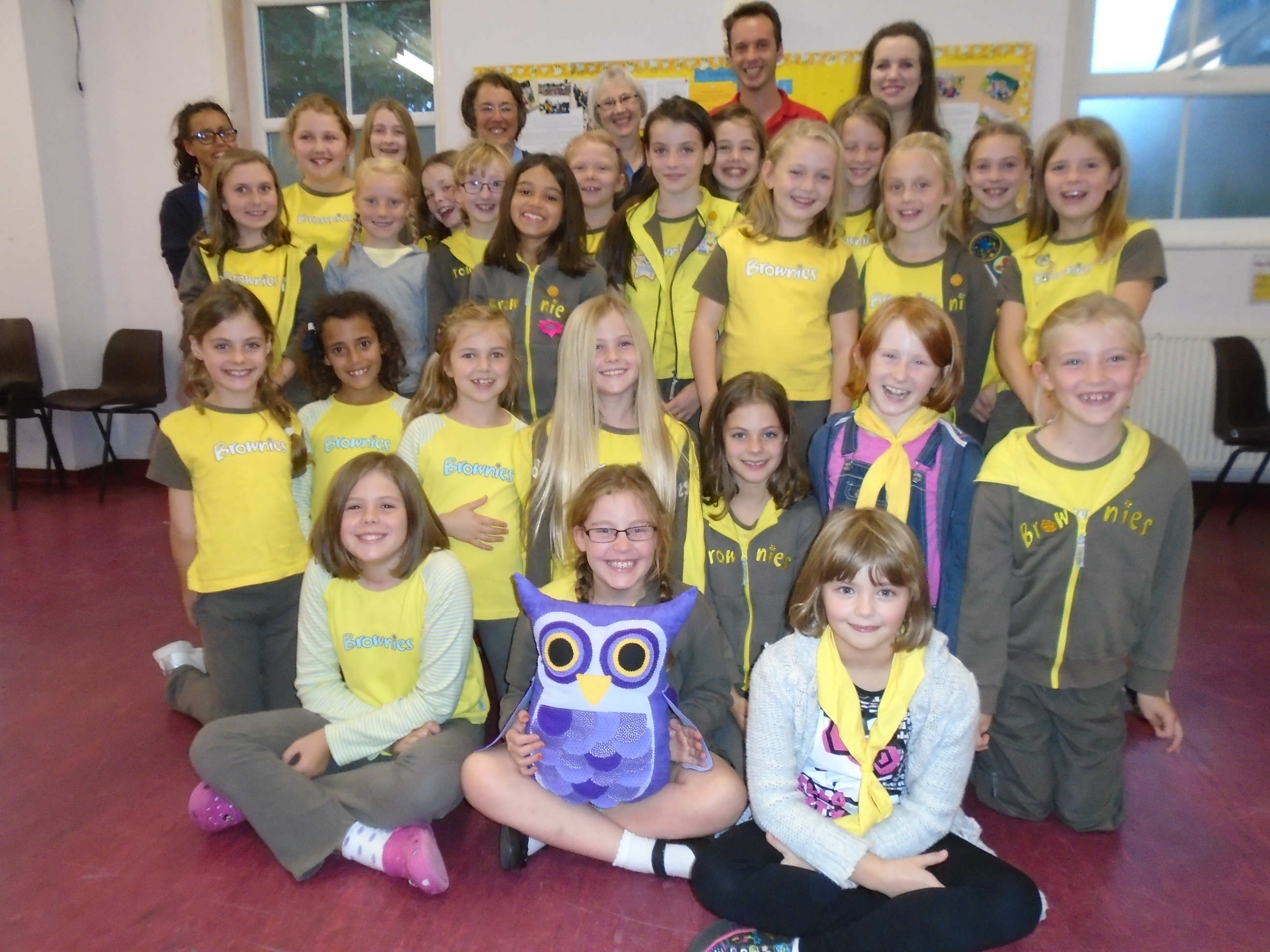 "It's all about encouraging people to participate and learn about the natural world through hands on discovery."
About WildAid
Established in 1991 as a wildlife rescue and rehabilitation centre, WildAid has been making a difference for wildlife welfare throughout the UK ever since.
Donations
The projects run by WildAid depend upon the generosity and kindness of our supporters.
Donate