Donate
Making a Difference
WildAid's mission is to raise awareness of British wildlife by promoting understanding and respect for wildlife and the natural environment through education.
WildAid is committed to focussing on the welfare of British wildlife by delivering grass roots projects and activities for young people.  
We provide opportunities where young people appreciate wildlife and wild places and who can benefit from the health, wealth and prosperity they provide.  
With our unique partnerships and focus on native wildlife in the U.K. we deliver powerful and informative activities for our clients, connecting thousands of people with the natural world each year.
WildAid advocates the welfare of wildlife beyond the U.K. Through our welfare campiagns we raise awareness of the plight of wildlife exploited through trade and crime
100% OF OUR WILDLIFE ACTIVITIES HAVE BEEN DELIVERED TO YOUNG PEOPLE WHO WOULD NOT NORMALLY HAVE THE CHANCE TO CONNECT WITH NATURE.
What We Do
At WildAid we strongly believe that the natural world must be valued for generations of young people to appreciate. Since 1992 we have enhanced people's perceptions about the natural environment, especially the most disadvantaged. By reinforcing positive stewardship for people we provide a healthy benefit for wildlife and the natural world.
WildAid was first established as a wildlife rescue centre and developed into one of the U.K's most active centres of its kind. The WildAid team have an extensive range of knowledge and experience in the environmental and education fields. This means we deliver professional activities, offer accurate advice and support for all our clients and draw attention to the adversity facing both our native wildlife and wildlife across the world.
Our Work
Our Lancashire base serves as our headquarters for delivering community activities across the North West.  Our team develops tailor made educational activities, and events for schools, colleges and universities  public service organisations, and research reports for distribution to schools, wildlife groups and government agencies. We like to provide a chance for individuals and groups, who may not have access to nature, an opportunity to build positive opinions about the natural world.
We support regional environmental agencies and advocate welfare for native wildlife as well as individuals wishing to volunteer for our concerns. If you're an organisation or group and interested in our work why not choose us to deliver a presentation or guided activity for you.
WildAid supports an education service delivered from the U.K's busiest wildlife centre; RSPCA  Stapeley Grange in Cheshire. The centre receives over 6000 wildlife admissions each year and we expereince a very real impression of how wildlife is impacted in the UK. 
WildAid promotes a welfare directory where you can identify an animal rescue centre which will capably attend to wildlife casualties as well as offering advice.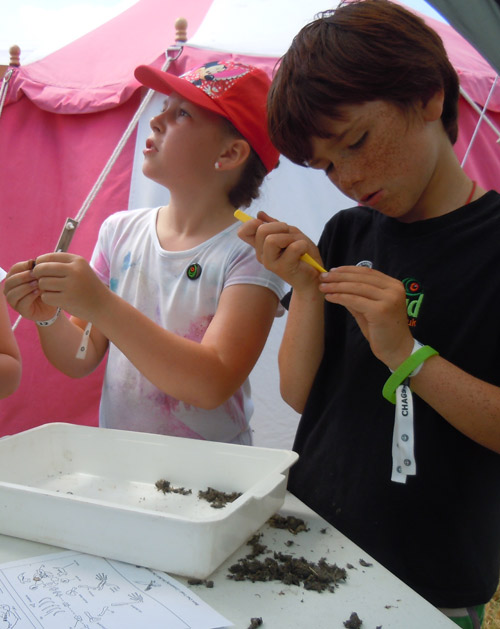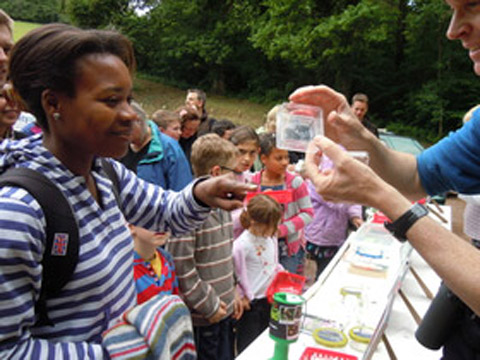 "It's all about encouraging people to participate and learn about the natural world through hands on discovery."
About WildAid
WildAid was established almost 20 years ago as a wildlife rescue and rehabilitation trust. Over the years the charity has made a tremendous difference to wildlife welfare throughout the UK.
Donations
The projects run by WildAid depend upon the generosity and kindness of our supporters.
Donate