Donate
WildAid Activities
Thinking of hosting a special event or occasion? We will bring our WildAid gazebo, pitch up and deliver a really unique set of activities / workshops for your audience.
Thanks to our partnerships we also run activities across the Northwest. Here are some of our forthcoming activities.
During 2016 we made a difference for wildlife through 45 public guided activities and events. Over 3000 people enjoyed our walks, workshops and events.  
2017 Dates: Will be arriving soon. 
Venue: Across the North west
WildAid delivers fun and engaging activities to absorb your wildlife interests.
For more information: Tel 07833 248352  Email: info@wildaid.co.uk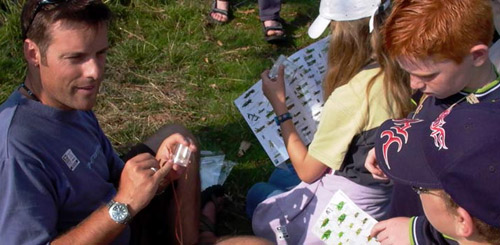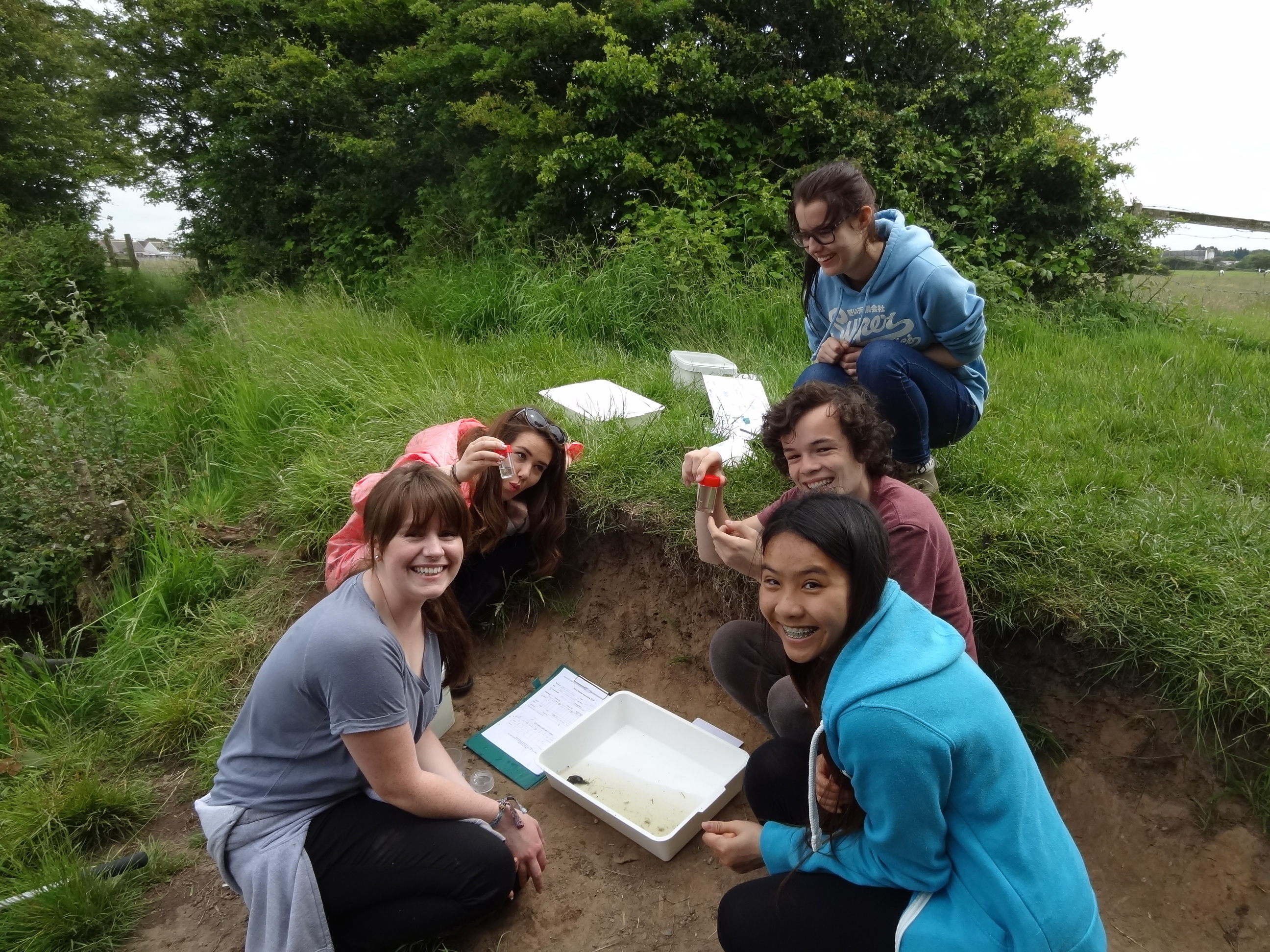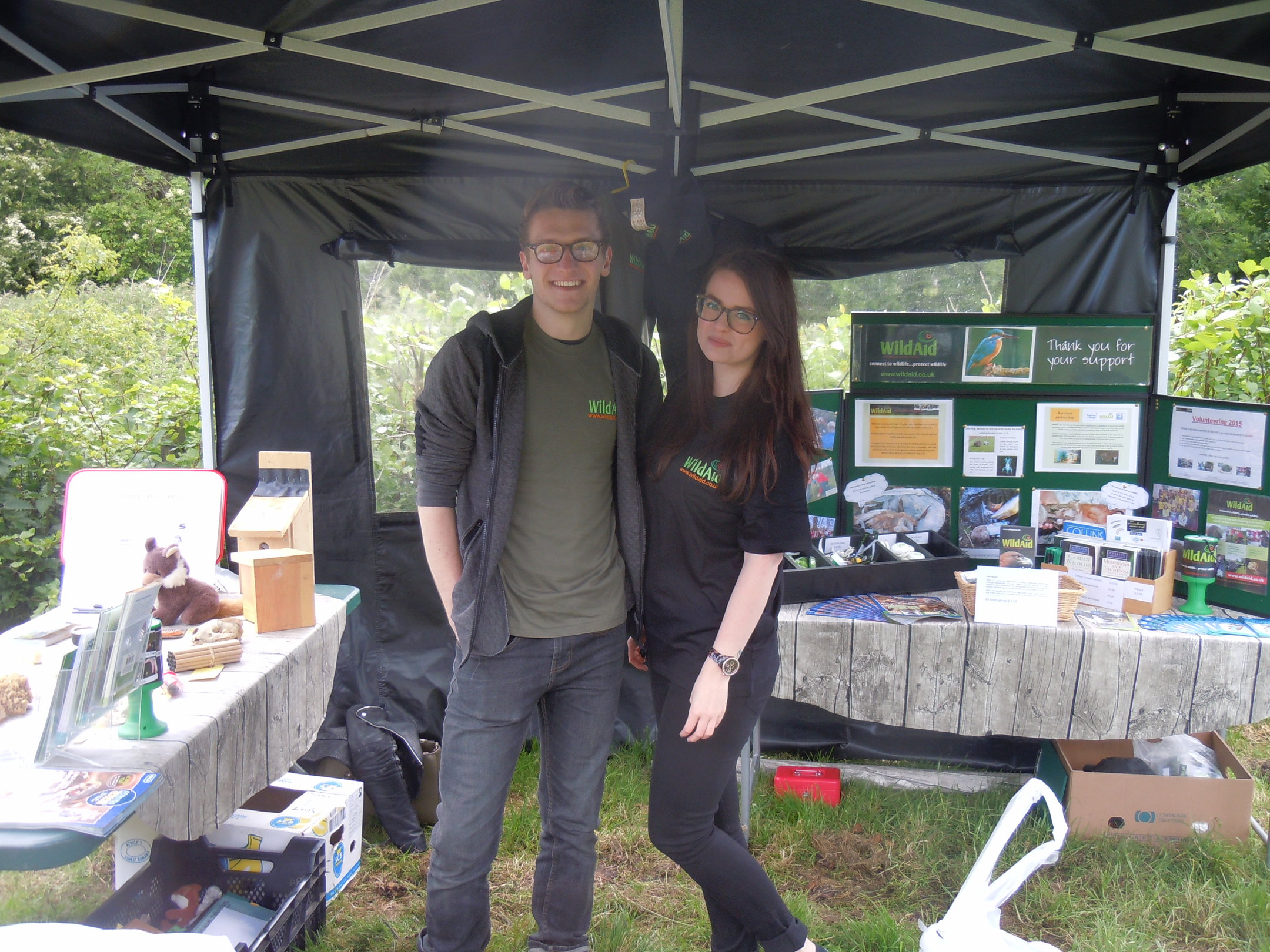 "It's all about encouraging people to participate and learn about the natural world through hands on discovery."
About WildAid
WildAid was established almost 20 years ago as a wildlife rescue and rehabilitation trust. Over the years the charity has made a tremendous difference to wildlife welfare throughout the UK.
Donations
The projects run by WildAid depend upon the generosity and kindness of our supporters.
Donate